An award-winning picture book about fun with food, beans, and recycling!
Picture Books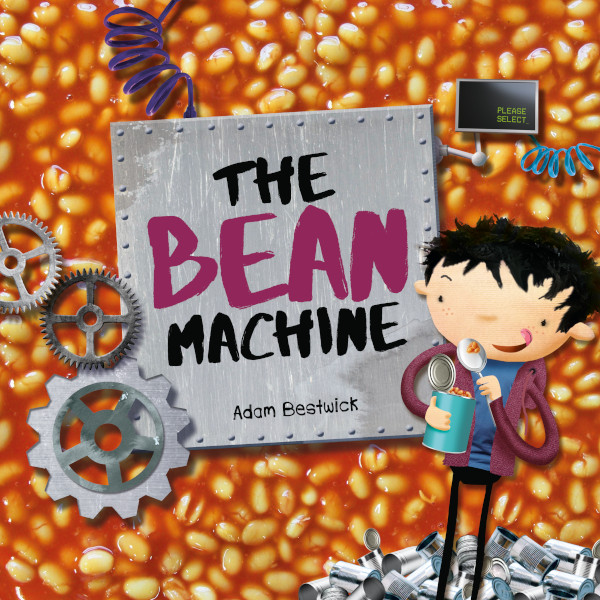 The Bean Machine
Adam Bestwick
Jack loves beans with everything – for breakfast, lunch and dinner!
If eating beans became a sport, he'd definitely be the winner!
But his passion for his favourite food is leaving a tonne of tins in his wake, and a whole heap of trouble too! Can Jack's ingenious invention save the day, and make his neighbours happy again? A rhyming story of food fun, beans, and recycling!
32 pages
260mm x 265mm
More Picture Books