Who would have thought knitting could cause so much trouble?!
Picture Books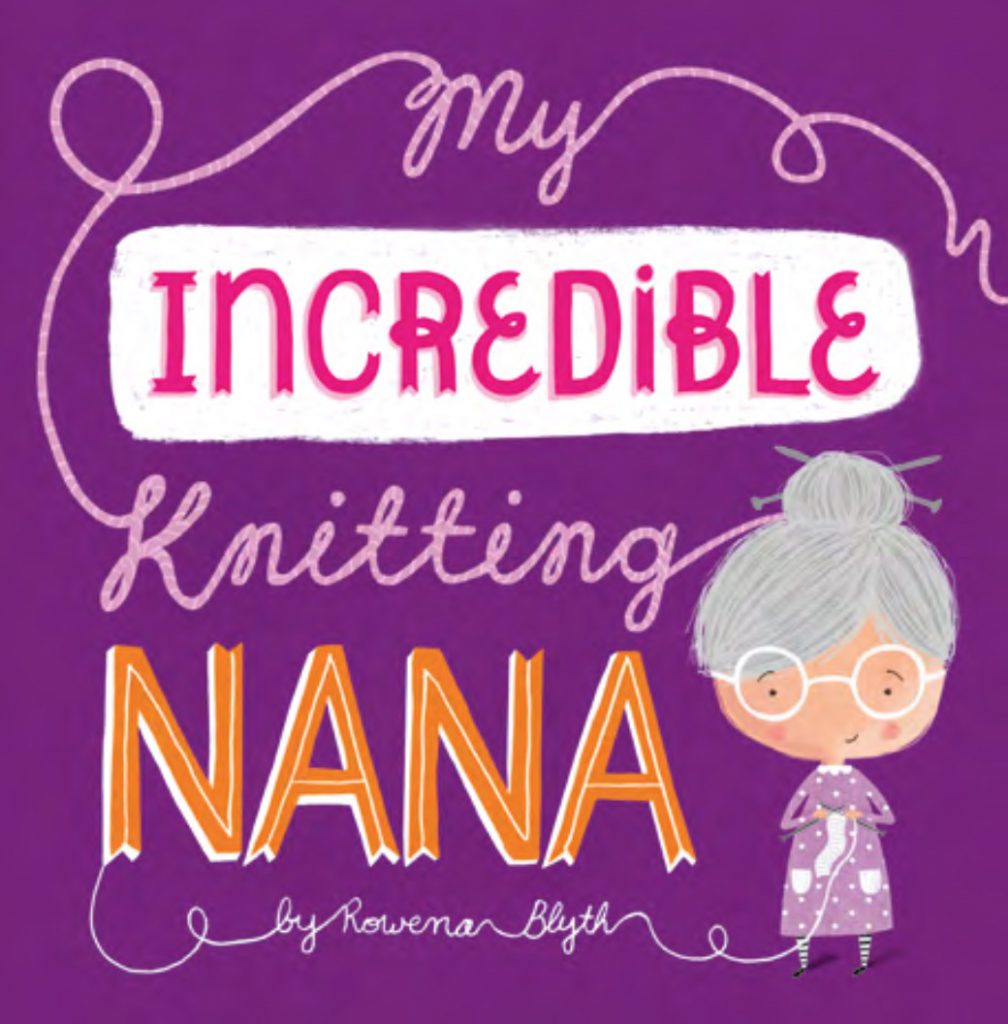 My Incredible Knitting Nana
Rowena Blyth
Helpful Nana loves to knit. One very cold winter, Nana sets off on a journey to help the freezing penguins in Antarctica, by knitting them all woolly jumpers. But very soon, when it starts to rain, her well-intended crusade spirals into chaos as Nana's knitting shrinks! A thrilling adventure about the perils of knitting, and how befriending a whale, an albatross and a seal can be crucial in a crisis!
32 pages
260mm x 265mm
More Picture Books