A time-travelling tale of excitement, dinosaurs... and a rather unusual pet!
Picture Books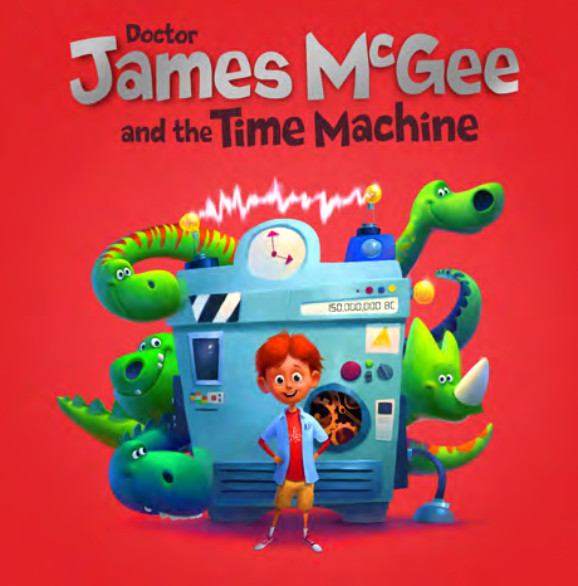 Doctor James McGee and the Time Machine
Chris Capstick / Tom van Rheenan
Want to know what could happen if you're zapped by an out-of-control time machine? Join the young, creative inventor James McGee on his perilous journey back through time, to the land of volcanoes and dinosaurs!
A fast-paced story which is great for reading aloud.
32 pages
260mm x 265mm
More Picture Books